Dependable Tuition Home | Professional Tutor Singapore | Primary School Private Tuition | Secondary School Home Tutor | Junior College Private Tutor 
Private Tuition - Specialized Tutors
Tuition Singapore is Singapore's most successful tuition agency. 
We have Singapore's largest team of MOE teachers, PhD/Master's/Post-Doctoral tutors, competent undergraduates and graduated tutors, and university professors.
Every week, we refresh our database and retain only home tutors whose profiles that we are comfortable to show to our clients.
Currently, we have over 32,000 of Singapore's best private tutors – this is Singapore's biggest database of active and experienced home tutors. 
They have the relevant tutoring experience and track record that you want in a tutor.
Each tuition teacher has between 2 to 35 years of tutoring achievements.
Since 2004, we have helped parents and students find qualified tutors who have proven track records of enhancing their students' grades. 
From weak Fail to consistent B's. From B's to strong A's.
Typically, our students achieve grade improvements of between 5 to over 40 marks after tuition starts with our qualified, responsible and committed home tutors.
At least 75% of our students obtained improvements of 1 to 2 grades. About 10% secured more than 3 grade jumps.
We work with high-achieving students, students who are falling behind, and students who need to do well in their PSLE, GCE O Levels or GCE A Levels.
Because our accomplished tutors scored A's in their own exams, they can give you correct and crucial tips so that you can give the answers that your picky exam marker is seeking, in the data-response/application questions, and for the higher-order questions.
Our tuition coordinators are former MOE teachers. Some of us had won teaching awards from the MOE because we had helped many of our own students' grades improve.
We therefore know what to look for when we search for tuition teachers to help you succeed. And we know which of our home tuition teachers to contact, once you tell us your grade objectives and learning needs.
You Have No Time To Waste On Home Tutors Who Cannot Quickly Deliver An Improvement In Your Grades
Dependable Tuition Home | Professional Tutor Singapore | Primary School Private Tuition | Secondary School Home Tutor | Junior College Private Tutor 
It takes just 2 minutes to list your requirements of your
Ideal Tutor.
We rigorously  shortlist qualified and suitable tutors, and show you between 4 to 10 profiles.
Start your first lesson as early as tomorrow!
How To Hire An Exceptional Home Tutor
Hiring the most experienced and qualified private tuition teachers in Singapore is very easy. Just let us know your expectations of your tutor. 
Within 24 hours, we will show you between 4 to 10 suitable home tutor profiles, whether you are seeking an MOE teacher/Head of Department, experienced university undergraduate with high GPA's/academic awards, graduated private tutor with 10 years' track record of helping their students score better grades, or an accomplished tuition teacher with PhD/post-PhD credentials, or university professors.
We provide experienced home tutors for:
Primary 1 Tuition 
Primary 2 Tuition
Primary 3 Tuition
Primary 4 Tuition 
Primary 5 Tuition
Primary 6 Tuition
PSLE Tuition
Secondary 1 Tuition
Secondary 2 Tuition
Secondary 3 Tuition
Secondary 4 Tuition 
GCE O Level Tuition
Junior College JC1 Tuition
Junior College JC2 Tuition
GCE A Level Tuition
Improve Your Grades. Start Tuition With A Dependable Private Tuition Teacher Now!
Dependable Tuition Home | Professional Tutor Singapore | Primary School Private Tuition | Secondary School Home Tutor | Junior College Private Tutor 
We Are Not Able To Accept Any Tutor Registrations Through This Hire Tutors Form. Thank You
Dependable Home Tutor Singapore
No Contracts. Friendly & Professional Service.
Contact us today and get a free consultation with our experienced coordinators.
We are former MOE teachers, and are familiar with the latest exam requirements as well as the type of tutor who can help your grades improve quickly.
Find your ideal tutor today!
Singapore's Largest Team of Dependable Private Tutors
Dependable Tuition Home | Professional Tutor Singapore | Primary School Private Tuition | Secondary School Home Tutor | Junior College Private Tutor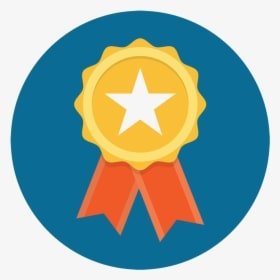 32,000+
Experienced Tutors
Easily find a Tutor that fits your strict criteria.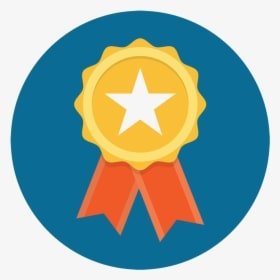 Within 24 Hours
Fast, Accurate Matching 
Choose the perfect Tutor within 24 Hours.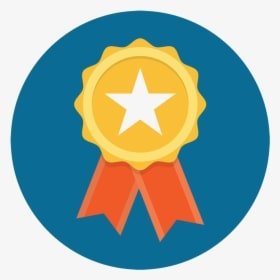 $0 
Agency Fee
Pay only for lessons conducted.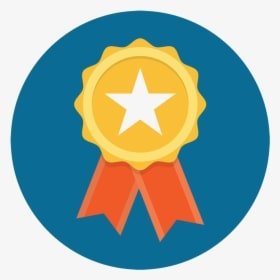 10+
Full-time Tuition Coordinators
(former MOE teachers)
Get the quality service you deserve.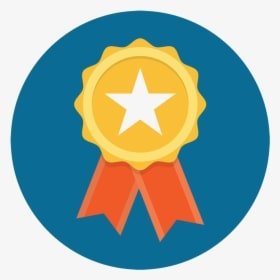 Affordable
Tuition Rates
We guarantee the best Tutors for the price.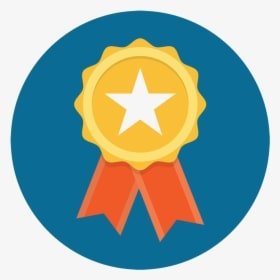 100%
Successful Match
Hire Tutors with proven track records.
TUTORS: Register as a home tuition teacher, and choose the best tutoring jobs
Over 95% of our home tutors continue past their 3rd lesson. This clearly demonstrates the effectiveness of our tutor-matching, as well as the trust that our clients place in our professionalism when we show them tutor profiles.

One simple step to register as a private tuition teacher: just click the Apply As A Tutor button below.

Tuition Singapore has between 40 to over 100+ new tutor job listings, daily.

Start teaching your first private tuition lessons as soon as tomorrow!
Dependable Tuition Home | Professional Tutor Singapore | Primary School Private Tuition | Secondary School Home Tutor | Junior College Private Tutor 
"I hired a Science tutor who is a current MOE teacher at a top school.
My daughter managed to score an A for PSLE Science, and I am so relieved.
"I found a General Paper tuition teacher from Tuition Singapore.
My grades improved from C in JC1 to an A in my A Levels."
"My mum hired tutors for Physics and Biology.
My grades improved from C to B for both subjects."
"Within 3 lessons, my grades improved from 65 marks to 72 marks. I have never scored below 70 marks ever since Mr Fong became my Biology tuition teacher!"
"After we hired Mr Ong from Tuition Singapore, my grades improved to an A in my O Levels."
"I found a tutor with a Master's in Applied Maths from Tuition Singapore.
It was the best decision I made this year.
"Managed to choose a tutor with a PhD in Economics from Tuition Singapore.
Now I have a reliable tutor."
"We hired tutors for Chinese and Social Studies from Tuition Singapore.
I am now scoring comfortable B's for both subjects."
"Tuition Singapore showed me 7 tutor profiles each for Literature and History.
Each had at least 10 years of tutoring experience."
"My Tamil language tutor is very kind.
My grades improved from 40+ to the current 60+"