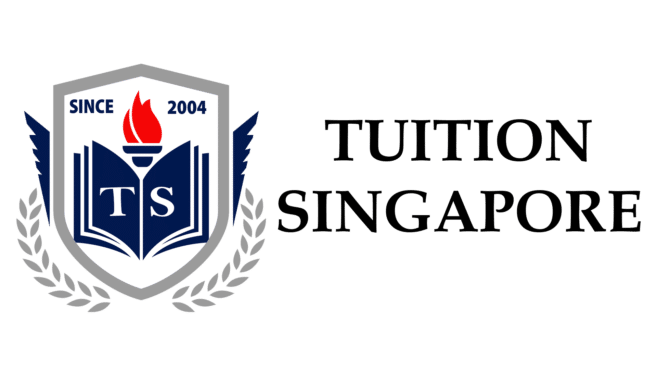 Our tutors are: 
MOE Current/Former Teachers, PhD/Master's Post-Doctoral Tutors, Experienced Undergraduates/Graduates, University Professors
It takes just 5 minutes to list your requirements of your
Ideal Tutor
We shortlist qualified and suitable tutors, and show you between 4 to 10 profiles
Start your first lesson as early as tomorrow!
Singapore's Largest Team of Professional Tutors
32,000+
Experienced Tutors
Easily find a Tutor that fits your strict criteria
Within 24 Hours
Fast, Accurate Matching 
Choose the perfect Tutor within 24 Hours
$0 
Agency Fee
Pay only for lessons conducted
10+
Full-time Tuition Coordinators
(former MOE teachers)
Get the quality service you deserve
Affordable
Tuition Rates
We guarantee the best Tutors for the price
100%
Successful Match
Hire Tutors with proven track records
Singapore's Most Popular Tuition Agency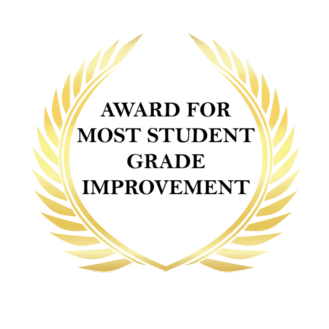 "I am a current MOE teacher myself, and I know what I want in a good tuition teacher for my children.
My sister and I hired a total of 4 professional tutors from Tuition Singapore for my P3 daughter, Sec2 son, and her P6 son."
"Tuition Singapore has the best reputation in the tuition industry for accepting only professional tutors.
I am proud to be chosen to be part of the team.
"I needed to get an A for my weakest subject (Biology) at the A Levels.
Hired a great tutor from Tuition Singapore.
I got my A!"
No Contracts, No Obligations
Contact us today and get a free consultation with our experienced coordinators.
They are former MOE teachers, and are familiar with the latest exam requirements as well as the type of tutor who can help your grades improve quickly.
Find your ideal tutor today!
We Are Not Able To Accept Any Tutor Registrations Through This Hire Tutors Form. Thank You